Below are details of the current Elected Executive Officers.  To see a job description for a particular role, please click on the role's title (e.g. President).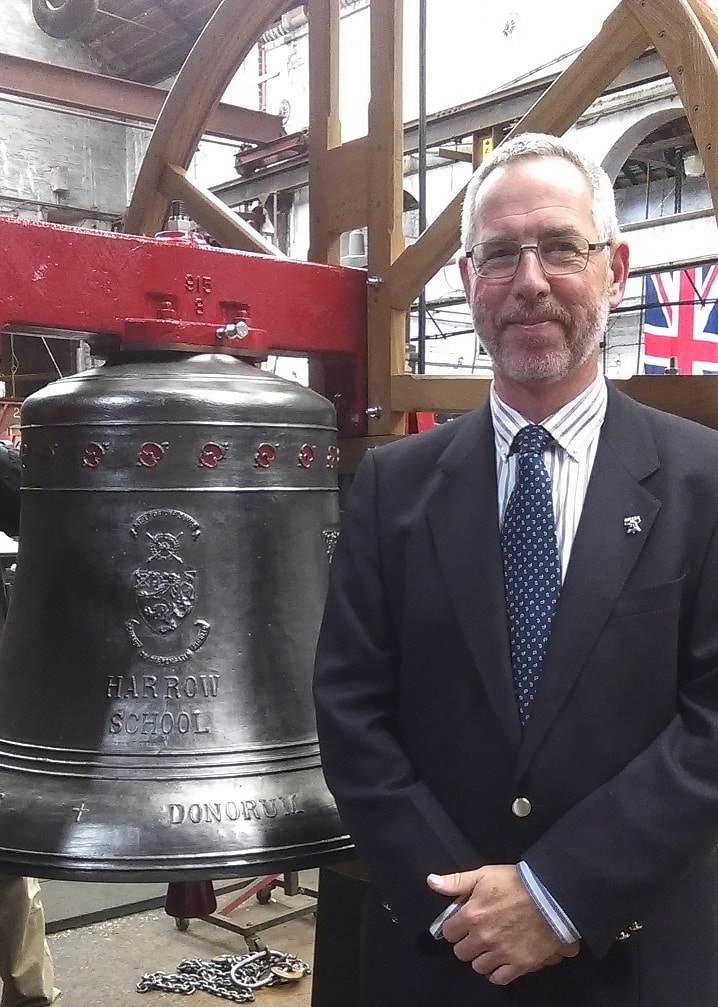 Christopher O'Mahony: President
3 The Foss , Grove Hill , Harrow on the Hill, Middlesex HA1 3HF
(email)
020 8872 8215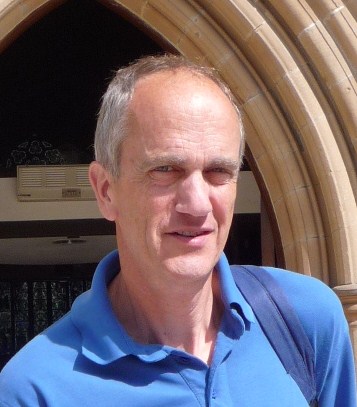 David Kirkcaldy: Deputy President
27 Hills Road , Steyning BN44 3QG, UK
(email)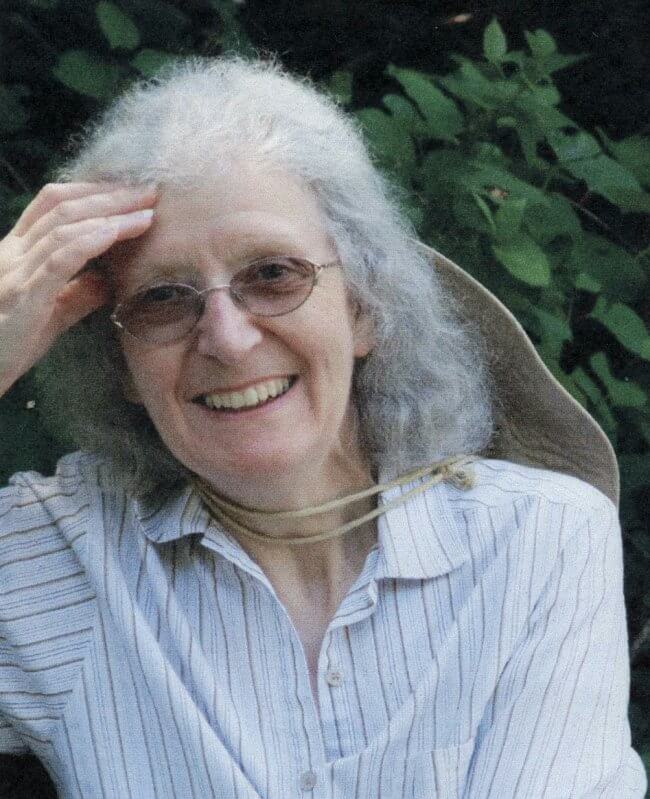 Mary Bone: Secretary
(email)
11 Bullfields , Sawbridgeworth, CM21 9DB, UK
01279 726159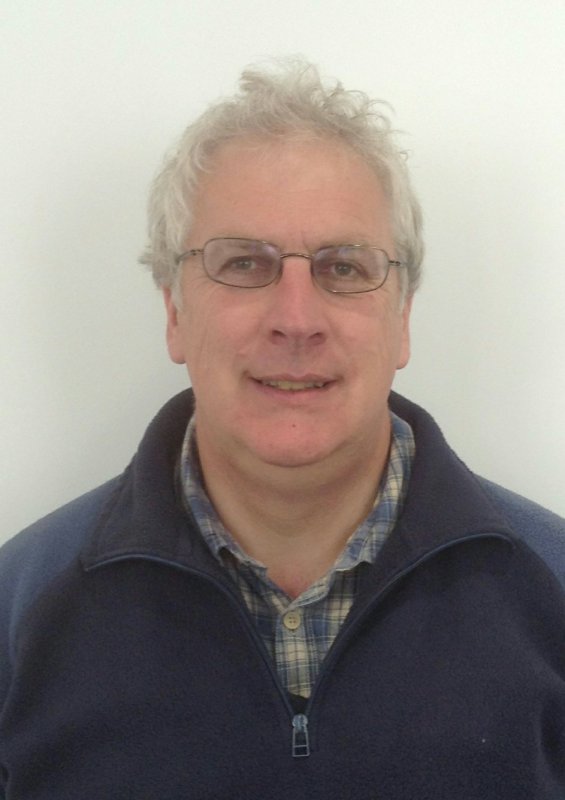 Andrew G Smith: Treasurer
(email)
The Grainstore , Sparnock Farm , Kea , Truro, TR3 6EB, United Kingdom
01872 273823
The following are the current Elected Executive Members who join the Executive Officers to form the Executive of the Council: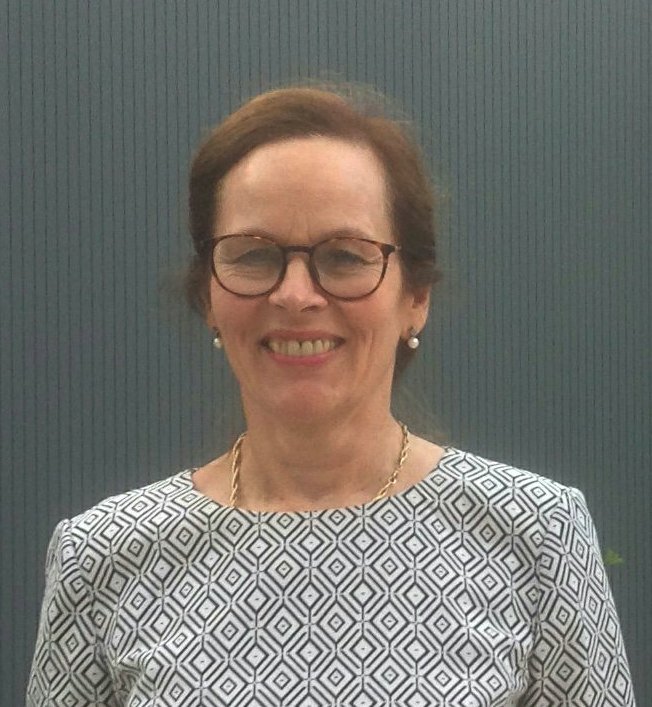 Alison Everett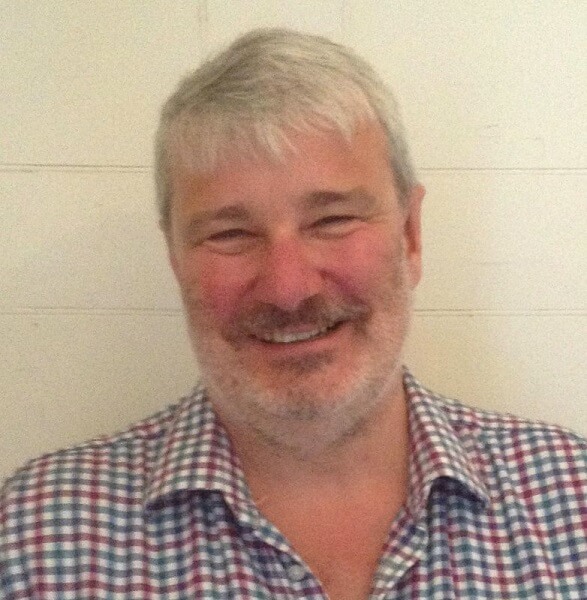 Phillip Barnes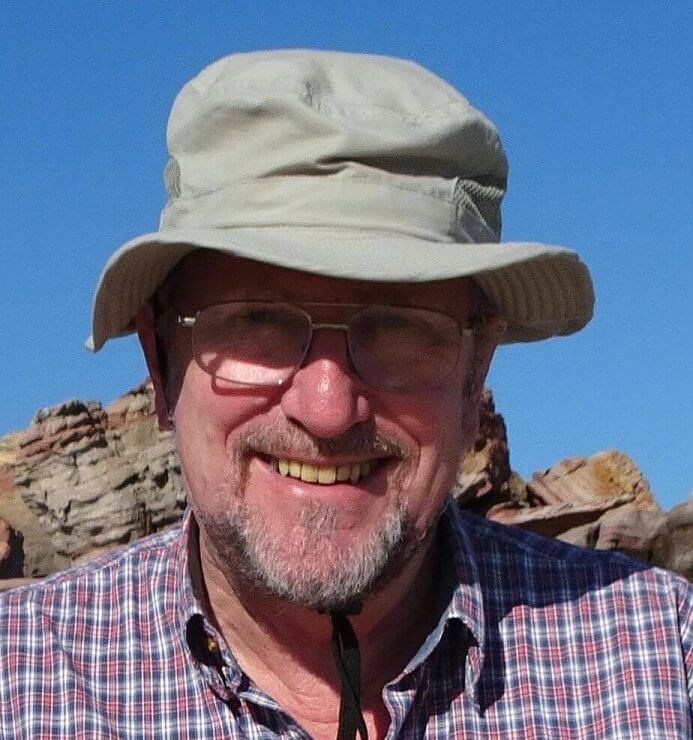 David Smith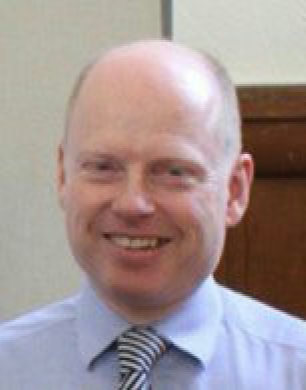 Clyde Whittaker

Please note that in accordance with the UK Data Protection Act (1998) this page contains personal data only of those individuals who have given their express permission for its inclusion.