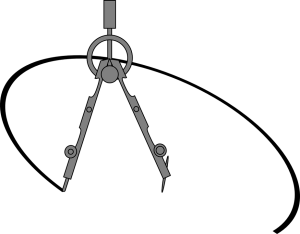 The documents on this page comprise the Final Edition of the new rulebook which has been approved by the Charity Commission and will be presented at the  Council's Lancaster meeting on 27th/28th May, including minor changes made since 23rd February.    
The new rulebook comprises three governing documents, each of which can be read or downloaded via this page:
The Rules contain the fundamental rules governing the Council's work as a charity, which can only be amended at a Council meeting.
Standing Orders are byelaws subordinate to the Rules which may be amended by the new Executive from time to time (subject to the consent of Council members).
The Transition Motion, prepared for consideration by the May 2018 Council meeting, defines how the new Rules and Standing Orders will take effect. The Transition Motion allows the Council's existing Decisions (policies and standards on matters of good practice) as amended at the May 2018 Council Meeting to be migrated across to become the third part of the new rulebook.
See more details about the Final Edition in the article which appeared in the Ringing World edition of 23rd February.