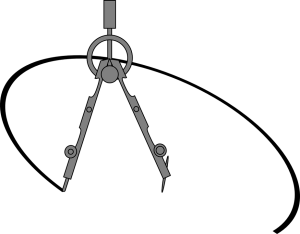 Our plan included a number of consultations to ensure that the emerging Rules and Standing Orders (formerly called Procedures) are comprehensively reviewed.
Consultation was organised in three phases and we considered very carefully all of the feedback received:
22nd September 2017 to 5th October 2017
Review of Scope, Terms of Reference and Key Architectural Decisions documents.
27th October 2017 to 24th November 2017
Review of the first draft Rules and Procedures
15th December 2017 to 12th January 2018
Review of the second draft Rules and Procedures
A summary of the responses received during each consultation, together with the recommended action in each case can be read by following the links on this page.
The first and second drafts have now been superseded by the Final Edition of the governing documents, which can be read or downloaded from the Final Edition page.
Read the review of consultation responses on the Scope, Terms of Reference and Key Architectural Decisions
Read the review of consultation responses on the First Draft
Read the review of consultation responses on the Second Draft