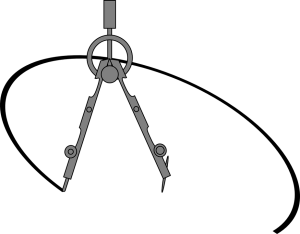 Our plan provided for two draft versions, with improvements made at each step, based on the feedback received. The Final Edition, which has emerged from this process, has therefore been subject to a thorough review process.
The documents produced at each of these previous stages can be read or downloaded by following the links on this page
Publish Date: 27th October 2017 – First Draft documents
Publish Date: 15th December 2017 – Second Draft documents
The first and second drafts have now been superseded by the Final Edition of the governing documents, which can be read or downloaded from the Final Edition page.
Read the first draft documents
Read the second draft documents