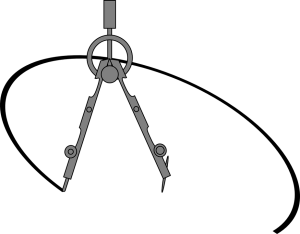 The second draft of the new rulebook, substantially rewritten in the light of the feedback we received on the first draft, was published on 15th December and was the subject of a four-week consultation exercise, which ended on 12th January 2018.
Twenty two people took part in the consultation and we received over 200 individual comments, the vast majority of which related to typographical errors or matters of fine tuning. We have in turn been able to implement the majority of the suggestions received in the Final Edition of the rulebook.
The second draft has now been superseded by the Final Edition, which incorporates the results of the second draft consultation and which has been submitted for Charity Commission approval before being presented to the Council's Lancaster Meeting in May 2018.
See more details about the second draft in the article which appeared in the Ringing World edition of 15th December.
Read the second draft Standing Orders
Read the second draft Transition Motion