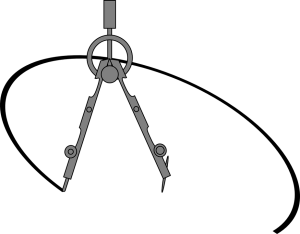 The second draft of the new Rules, substantially rewritten in the light of the feedback we received on the first draft, was published on 15th December and can be viewed or downloaded via this page.
The new Rules were prepared in TWO alternative formats (Standard and Alternative) to assess which was the most favoured :-
The second draft has now been superseded by the Final Edition, which incorporates the results of the second draft consultation and which has been submitted for Charity Commission approval before being presented to the Council's Lancaster Meeting in May 2018.
See more details about the second draft in the article which appeared in the Ringing World edition of 15th December.
Read the second draft Rules in the 'Standard' Format
Read the second draft Rules in Standard Format with a commentary
Read the second draft Rules in the 'Alternative' Format