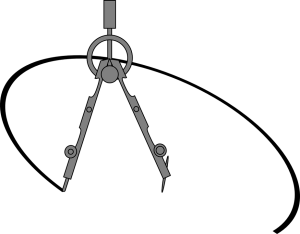 The Transition Motion, prepared for submission at the May 2018 Council meeting, defines how the new Rules and Standing Orders will take effect.
The Transition Motion also migrates the Council's existing Decisions (policies and standards on matters of good practice) as amended at the May 2018 Council Meeting across so that they continue to have effect under the new rulebook.
The second draft Transition Motion has now been superseded by the Final Edition, which incorporates the results of the second draft consultation and which has been submitted for Charity Commission approval before being presented to the Council's Lancaster Meeting in May 2018.
See more details about the second draft in the article which appeared in the Ringing World edition of 15th December.
Read the second draft Transition Motion