We welcome new members to the Committee with skills and experience such as:
ability to act as tutors on our courses and help create new ones where there is an unfulfilled need
skills in writing course material, creating videos etc
ability to identify interesting or newsworthy items and write copy or update the web
ability to identify where there are 'gaps' and what service or product is needed
ability to undertake roles such as chair, secretary, treasurer
ability to see a task through to completion (project management skills)
experience in working in part of an organisation and collaboratively with other groups
working in partnership with people and service providers outside the Council.
People: the Committee ideally needs a total of 8-12 people.
Sessions: we meet about 9 times a year, usually on a Sunday afternoon. This is about 4 times a year at a physical venue and 5/6 times by conference on Skype or by phone conference.  We have our own mailing list to discuss items, report actions and sound out opinions.
Any questions?  Contact Tim Hine, Education Committee Chairman.
Current Membership
Veronica Downing Suffolk Guild
(email)
01986 873184
David Hibbert Barrow and District Society
(email)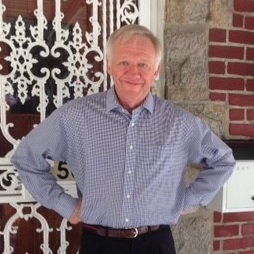 Tim Hine Chairman North Staffordshire Association
(email)

Lucy Hopkins Till Secretary Oxford Diocesan Guild
(email)
425 Worting Road, Basingstoke, RG23 8PT, UK
01256 350718
Geoff Horritt Hertford County Association
(email)
64 Downlands, Royston, Hertfordshire SG8 5BY, UK
01763 246018

Gill Hughes Derby Diocesan Association
(email)
3 Becksitch Lane, Belper, DE56 1UZ, UK
01773 823115

Pip Penney Llandaff and Monmouth Diocesan Association
(email)
Lower House Cottage, Earlswood, Nr Chepstow, Monmouthshire NP16 6RH, UK
01291 650653
Anne Sladen Southwell and Nottingham Diocesan Guild
(email)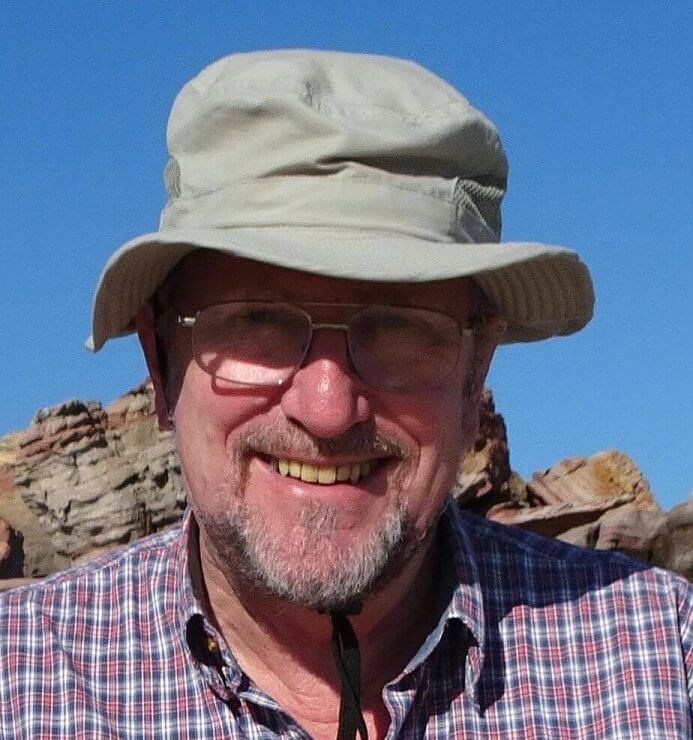 David Smith Australian and New Zealand Association
(email)
13 Davies Road , Ashgrove , Queensland 4060, Australia
+61 409 960 481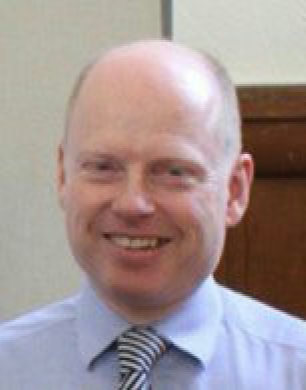 Clyde Whittaker Middlesex County Association and London Diocesan Guild
(email)