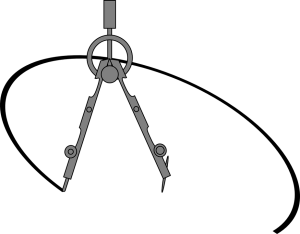 The Frequently Asked Questions (FAQ) document (which can be read or downloaded via the link on this page) answers a wide range of questions about the revised governing documents.
The most recent version of the FAQ Document, Edition 3.1 can now be downloaded and read via the link on this page.
Many questions are also answered in the four Ringing World articles which have appeared since September 2017 (which can be accessed via the main Rules Work page).
If you have a question which is not covered by the FAQ document, please email us at constitution@cccbr.org.uk. To enable us to review related questions together, we would ask that you indicate the paragraph number (whether in the Rules, Standing Orders or Transition Motion) to which your question relates.
Please also let us have your name, where you ring and whether you are a Central Council member or guild officer, or an interested ringer.
Read the FAQ Document – Edition 3.1