Quick links: | Biographic records | Prolific peal ringers | Obituaries index | Ringing World obituaries  | Biographic research advice
Our aim is to make biographic and related information about ringers easily accessible to historians and to interested ringers.  We do this mainly by acquiring information about the lives and achievements of ringers who contributed to the Exercise and publishing Biographic records (over 950 and rising) on the website.
Historically most subjects were former Council members but we are increasing the coverage of other ringers.  If you would like to nominate someone (and help us obtain the information) then please contact the Chairman (see contact details below).
Archival hard copies of records are produced for the Central Council Library.  The Committee also sponsors accounts of Prolific Peal Ringers, who have rung over 1000 peals.
See: Advice for ringers doing biographical research.  Or download it as a PDF document..
Events related to ringing biography  include:
You can download a series of posters that give a taste of ringing history.
Future plans include adding information about ringing societies, with links to the biographic records of people represented them or rang with them, and also about the history of Council committees, linked to those who served them.
Our formal terms of reference are:  To maintain an account of the work and general ringing activities of past and present ringers, to make the information created available to ringers and the wider public, and to foster an interest in the history of ringing'.
Providing information to us
Having some information in advance makes it easier to produce a biographic record when the time comes.  You can easily do that by downloading one of the forms below. Complete it electronically or on paper, as you prefer. You can supply as much or as little information as you wish. Even if what you give us is very basic, it will help us to know 'where to look' for more detail when the time comes, so the record will properly reflect your contribution to ringing.  Information held by the Committee will not be used during your lifetime (unless you agree).
If you are a Central Council member or if you play a prominent role in ringing, please consider using the form to tell us a little about you.  If you filled in a form a long time ago, please consider filling in one of these downloadable forms (preferably with a recent photo).
Links
There are biographical notes about some historic ringing authors on the Whiting Society website
Annual Reports
Committee Membership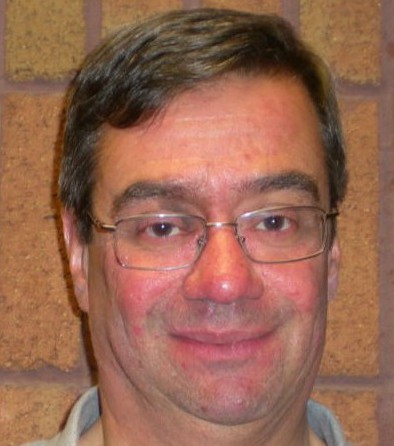 Richard Andrew St Martin's Guild
(email)
105 Burman Rd , Shirley , Solihull , West Midlands, B90 2BQ, UK
0121 733 8324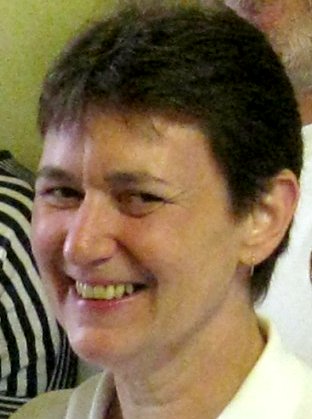 Anne Bray St Agatha's Guild
John Harrison Chairman Oxford Diocesan Guild
(email)
2 Murdoch Road, Wokingham, Berkshire RG40 2DA, UK
0118 978 5520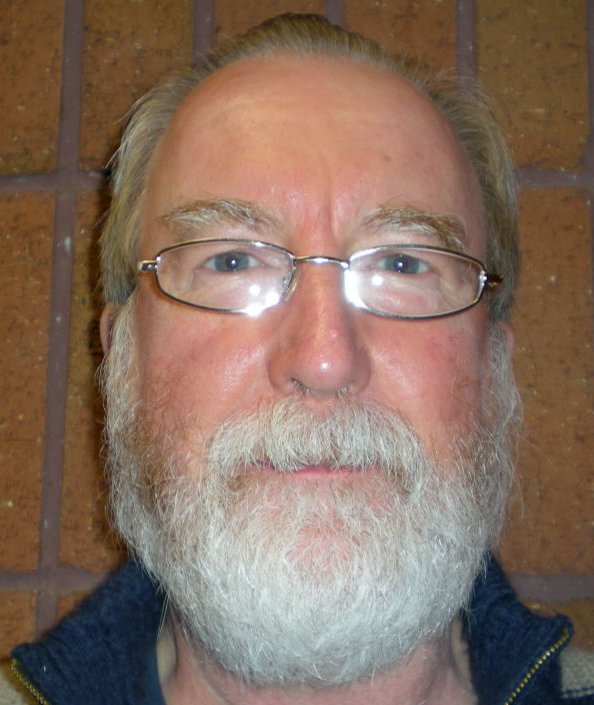 Patrick Hickey Gloucester and Bristol Diocesan Association
(email)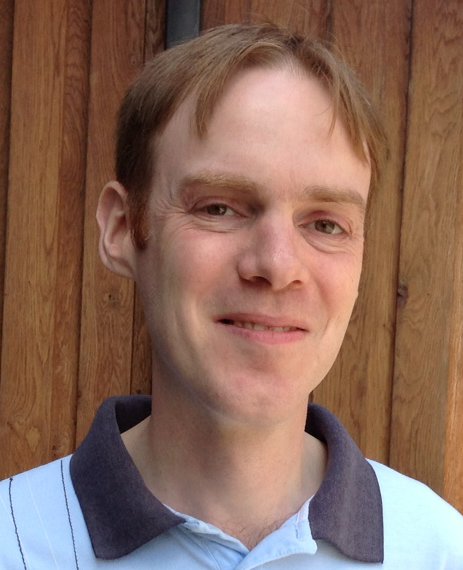 David Jones Chester Diocesan Guild
(email)
27 Carlton Close, Parkgate, Neston, CH64 6TD
0151 336 6857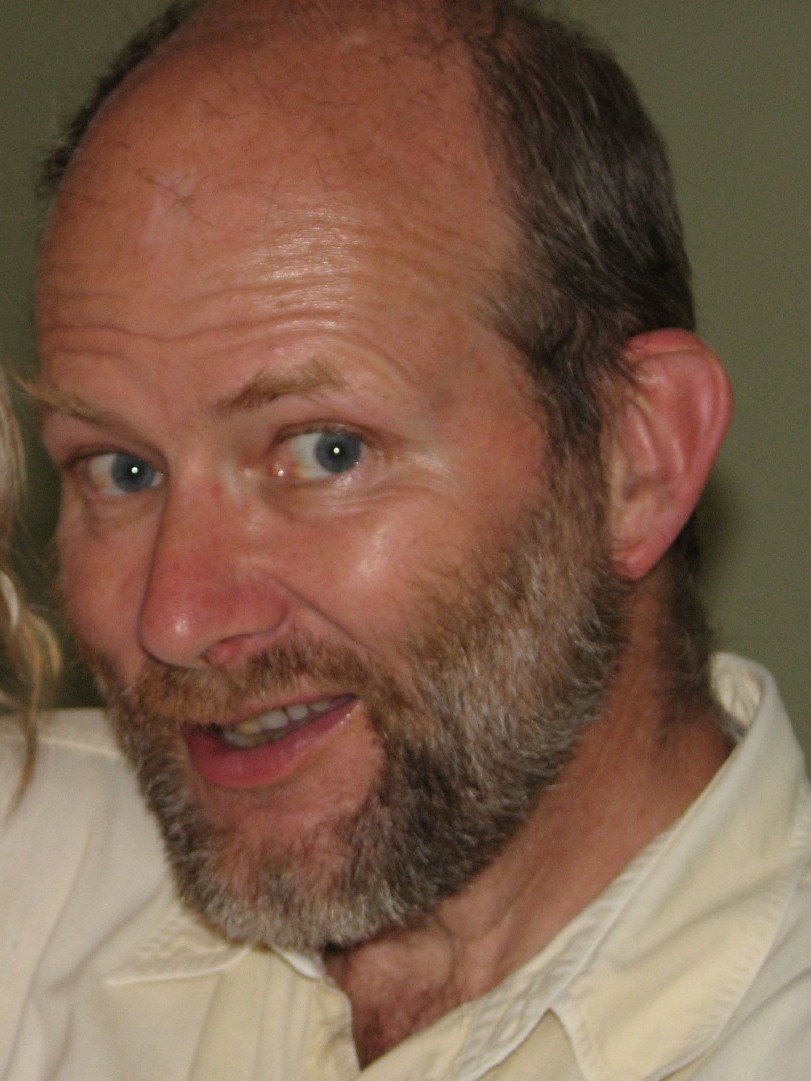 David Willis Additional Member
(email)
16 Hughes Avenue , Newport, , Barnstaple, EX32 9NL, UK
01271 328361